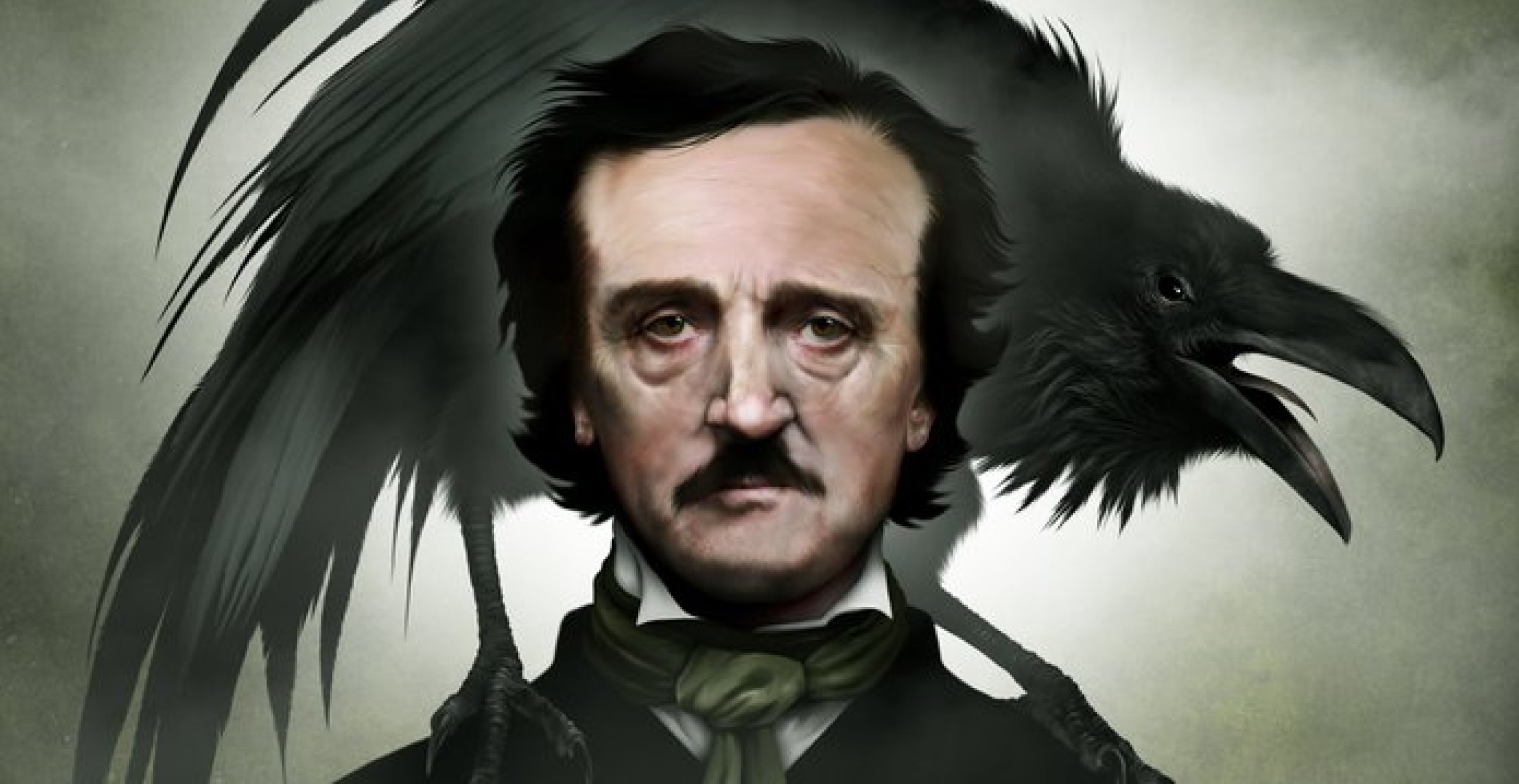 Mysteries are my favorite escape route when life feels overwhelming. I adore falling into a mystery, a spy novel, or a suspense-filled thriller and living in the worlds that the best writers create. This year mysteries have transported me to Poland, remote islands in Scotland, the backwoods of Texas, rural Virginia, my favorite village in Quebec, Jim Crow-era Mississippi, Australia, a homeless enclave in Oregon, the Appalachian mountains, and 1965 Baltimore. The best mysteries and thrillers I read this year kept me guessing and sometimes had me checking to see if my doors and windows were completely secured. The best mysteries, suspense novels, and thrillers I read in 2019 (including a few noted that were published in previous years) are:
Bearskin by James McLaughlin (2018)
A Better Man by Louise Penny

The Butterfly Girl by Rene Denfeld

Drive Your Plow Over the Bones of the Dead by Olga Tokarczuk (2018 English translation)

The Gone Dead by Chanelle Benz

Lady in the Lake by Laura Lippman

The Lewis Trilogy (The Black House 2012, The Lewis Man 2014, and The Chess Man 2015) by Peter May

Miracle Creek by Angie Kim

The Mother-in-Law by Sally Hepworth
Bearskin
by James McLaughlin
Bearskin,
the winner of the 2019 Edgar for Best First Novel, is a searingly tight thriller. Rice Moore is the new biologist/caretaker on a massive old-growth preserve in southwest Virginia's Appalachian region. He's hiding from players in a Mexican drug cartel and he's not your usual caretaker. When poachers begin killing bears to sell their gallbladders and paws to world markets, he learns that the young woman who was the previous caretaker was raped and left for dead. The folks in the woods of Virginia are proving to be as deadly as those on the border and he has to take care. This is both a gorgeously told nature saga and an intriguing view of the multi-dimensional characters who populate the area. If you loved the lush ecological tension of Where the Crawdads Sing but weren't as impressed with the rest of that novel, Bearskin is the right book for you. If you adored Crawdads, you'll still enjoy Bearskin. G/SN, BC (2018)
A Better Man by Louise Penny
A Better Man
continues the saga of Armand Gamache and his cohorts in Quebec. In this, the gut-wrenching, fifteenth in the series, Gamache returns from a suspension as much of Quebec, including his beloved village, is threatened with flooding and he tries to catch the murderer of an abused woman. Compassionate and compelling as always, Penny is simply the best. I refuse to write more about this or any of the other fourteen in the series as the books speak for themselves. If you haven't read Penny, start at the beginning with Still Life and you may not come up for air until you've read all fifteen. GPR
The Butterfly Girl by Rene Denfeld
The Butterfly Girl is a sequel to the magnificent The Child Finder. While searching for her lost sister, a search made more difficult as she doesn't know her name, Naomi is drawn to Celia, a homeless 12-year-old girl, who's escaping sexual abuse. There's a serial killer at large and the homeless in Portland are vulnerable. Celia's unique and her imagination might save her. This book is a love letter to libraries and how they saved Denfeld and help so many people. Read The Child Finder first and you'll want the rest of the story. GPR/SN, BC
Drive Your Plow Over the Bones of the Dead by Olga Tokarczuk
Drive Your Plow Over the Bones of the Dead by Olga Tokarczuk,
the winner of the Nobel Prize in Literature, was first published in Poland in 2009, but was only translated into English in 2018 after it won the Man Booker International Prize. Janina lives in a remote Polish village on the Czech border where she studies astrology, translates William Blake's poetry, and takes care of vacant summer cottages. Her neighbors consider her strange and she prefers being with animals over humans. Her neighbor "Big Foot" dies then other dead bodies keep appearing. Janina is sure she knows whodunit, but no one will listen to her. This is a literary thriller/fairy tale about sanity, justice, culture, and ecology. The ending is both unexpected and believable. She's such a fine writer. Read this magnificent book! G, BC (2018)
The Gone Dead by Chanelle Benz
The Gone Dead
is both an enthralling thriller and a soulfully lyrical novel that explores racial tensions in the Mississippi delta. Billie James' return to the town where her poet father died when she was four turns deadly when she starts asking questions. The Gone Dead feels like a marriage of Jesmyn Ward's Salvage the Bones and Greg Iles' Natchez Burning trilogy. Exquisite pacing, characters with distinct and true voices, and a sense of urgency underscore Benz's remarkable talent for bringing themes of justice, loss, and lack of hope to light. It's difficult to believe that this is a debut novel. Benz's success with multiple points of view makes this reader want to dive into her short stories. G/GPR/GS, BC
Heaven, My Home by Attica Locke
Heaven, My Home takes place in east Texas where Texas Ranger Darren's mother is blackmailing him as he, an African-American, has been sent to make a case against the Aryan Brotherhood in a rural area. The 9-year-old son of an imprisoned Brotherhood member is missing and his family thinks an old black man who owns the land they rent killed him. Darren's demons and the distrust of the whites in the community toward African-American law enforcement aren't helping him do his intended sleuthing. Locke's Highway 59 series is exceptional for character development, pacing, and intrigue. This sequel to the 2017 Edgar winner, Bluebird, Bluebird, can be read as a stand-alone, but I suggest reading Bluebird first. CC/SN, BC
Lady in the Lake by Laura Lippmann
Lady in the Lake
is set in 1965 Baltimore where 37-year-old Maddie, a white suburbanite, leaves her husband to pursue a life as a newspaper reporter. She's consumed by the death of Cleo, a black cocktail waitress whose body was found in a city park lake. Maddie also secretly sees a black policeman and fights racism, classism, and sexism. This book is simply phenomenal and every character is developed fully. Lippman may have another Edgar winner in this one. It's that good. CC/PP/SN, BC
The Lewis Trilogy by Peter May
(The Black House 2012, The Lewis Man 2014, and The Chess Man 2015) I'm cheating by including all three in this series, but I think everyone who reads The Black House will immediately want to read the others as I did.
The Black House
by Peter May is the first in the Lewis trilogy set in Scotland's Outer Hebrides. Fin, who's recently lost his only son in a tragic accident is sent to the Isle of Lewis where he grew up to investigate a horrific murder that may be connected to an earlier killing on the mainland. Revisiting the tragic events of his childhood isn't helpful to Fin's healing. Terrific pacing and a stellar beginning to an engrossing series from a writer who writes hauntingly chilling tales! CC/GPR/SBP (2012)
The Lewis Man
by Peter May,
the second in the Lewis trilogy, returns Fin to the Outer Hebrides. He's no longer a Chief Inspector so he decides to try to repair his parents' home and his former friendships. His plans are interrupted when a long-buried body is found in a peat bog and he traces clues to find the killer. The second entry in the series is just as exceptional as the first. These gripping psychological tales offer a chilling escape. CC/GPR/SBP (2014)
The Chess Men
by Peter May,
the third entry in the Lewis trilogy,
features Fin's return to his childhood home as the head of security at a local fishing and hunting estate. When the wreckage of a plane lost in a long-ago crash surfaces, Fin confronts a childhood friend and his past with a renowned band. The setting is dramatic and haunting. CC/GPR/SBP (2015)
Miracle Creek by Angie Kim
Miracle Creek
is a courtroom drama featuring Korean immigrants in Miracle Creek, VA where they have a hyperbaric oxygen therapy center (HBOT) they call the Miracle Submarine. Clients sealed in the HBOT breathe pure oxygen to cure autism, infertility and other problems. When the book opens, two people have died and four have been seriously injured when the capsule burned. The mother of an autistic boy who died is charged with his murder, but so much more happens. Immigration, loyalty, family, and morality are on view in this page-turner. CC/SN, BC
The Mother-in-Law by Sally Hepworth
The Mother-in-Law
is a clever page-turner that will leave readers thinking about relationships and the impact of family bonds. Lucy's mother-in-law, Diana, wasn't all that impressed with her son's choice in brides. After five years, Diana is a wonderful grandmother who helps women immigrants assimilate in Australia and Lucy still tries to please her. After Diana is found dead with a suicide note nearby, several unanswered questions remain. What happened? Why? The ingenious revealing of the clues is both smart and compelling. GPR/SBP, BC
Credit and thanks to Illinois College, Jacksonville, IL for the arresting image of Edgar Allen Poe.